Helping everyone to follow the Bible...
"in all things great and small."
"I follow the Bible in all things,
great and small."
-John Wesley
...daily devotions and Bible mp3 podcasts delivered to your email inbox every morning.
...audio of classic Christian literature such as The Pilgrim's Progress by John Bunyan and the Imitation of Christ by Thomas A' Kempis and others
Audio is from the King James Version slightly paraphrased for modern usage without commentary.
...Bible lessons with Pastor George following the New Testament story of Jesus and the teaching of His Apostles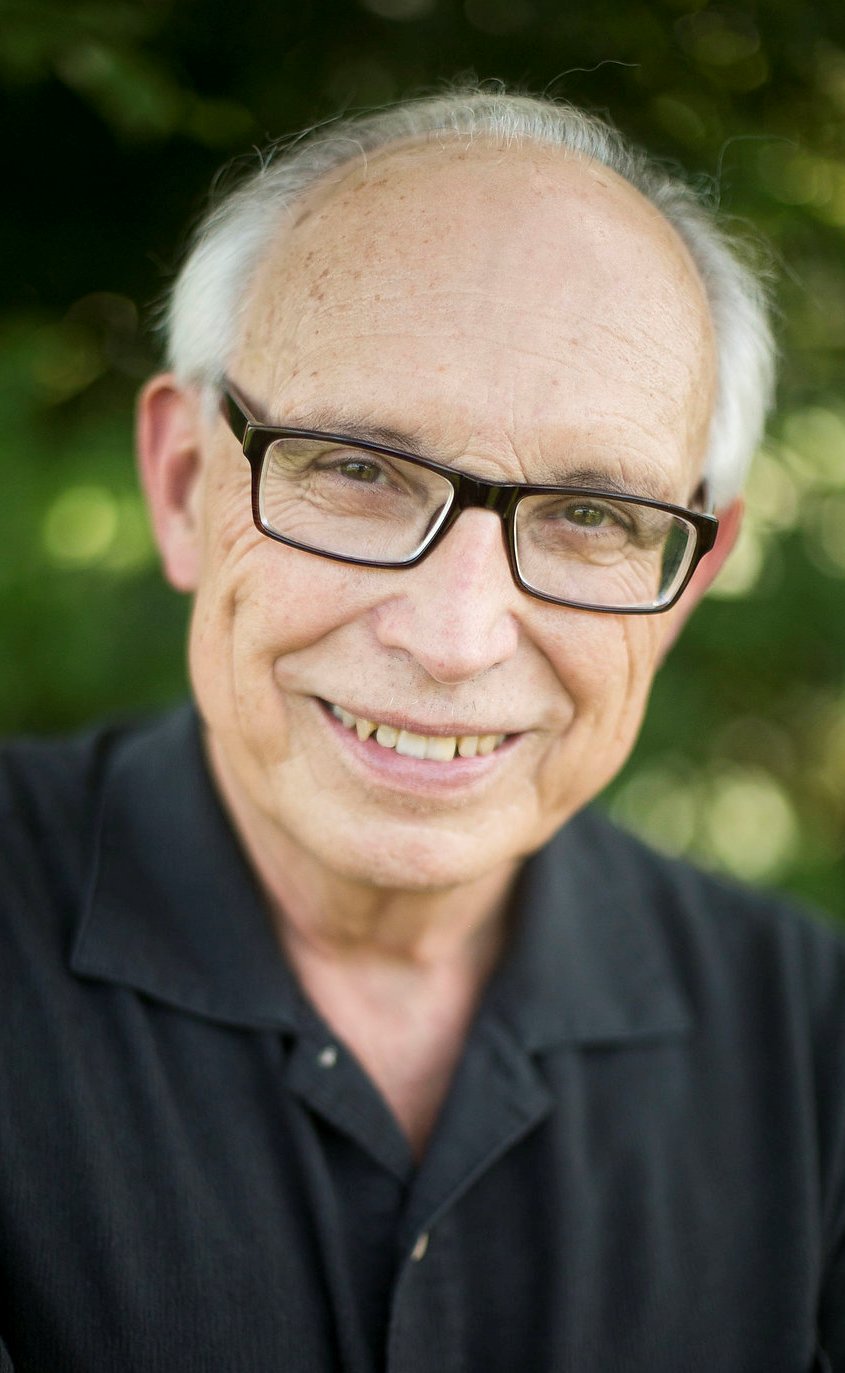 Pastor George has a dream...
...that the Word of God will come to the ears of America and to the whole English speaking world!
LISTEN NOW:

Share in the Mission
with tax-deductable gifts
Listen to a sample podcast: