Helping everyone to follow the Bible...
"in all things great and small."
Classic Christian Literature
Listen as Pastor George reads from books of great men and women of faith. Chapters are divisions of approximately 30 minutes.
In the best books, great men talk to us, give us our most precious thoughts, and pour their soul into ours.
-Thomas Carlyle
The Pilgrim's Progress...
from this world to that which is to come
The Pilgrim's Progress
was the second book in the household of many Christian families in times past. The first was the Bible and then the story of Christian as he journeys from the City of Destruction to the Gates of Heaven.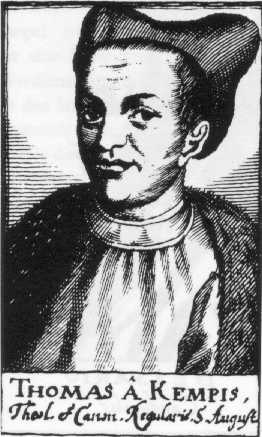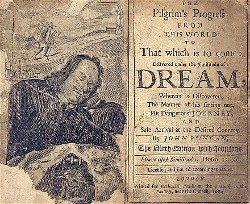 The Imitation of Christ
The Imitation of Christ
is perhaps the most widely read Christian devotional ever published besides the Bible. The Imitation has been translated into many languages and enjoyed by Christians of every part of the world. It greatly influenced John Wesley in his pursuit of holiness. It is one of Pastor George's favorite books.
by Thomas A' Kempis
Deeper Experiences
of
Famous Christians
Gleaned from
Their Biographies, Autobiographies and Writings
by James Gilchrist Lawson
Deeper Experiences of Famous Christians
is a wonderful series of biographies chronicling the spiritual journeys of famous Christians of the past. Pastor George reads from the volume that his Grandfather gave to him.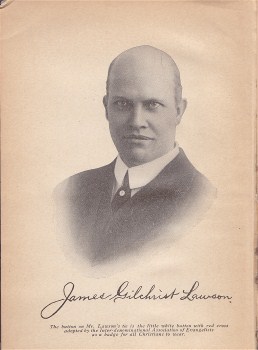 Sunshine and Smiles
Sunshine and Smiles ,
an autobiography by
Bud Robinson,
is a delightful book written in a down home and simple style. From his birth in the hills of Tennessee to his adopted State of Texas Bud tells of his spiritual journey in holiness and his unlikely career as a preacher and evangelist.